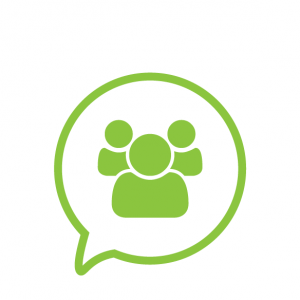 WORKING TOGETHER TO MAKE A BETTER NELSON
How do we support people to find jobs and develop careers?
IN NELSON UNEMPLOYMENT ADDS UP.

0%
Unemployment rate in Nelson
$0
Median annual earning in 2005
$0.25
Minimum hourly wage in BC
0%
Of minimum wage workers aged 25-54 are women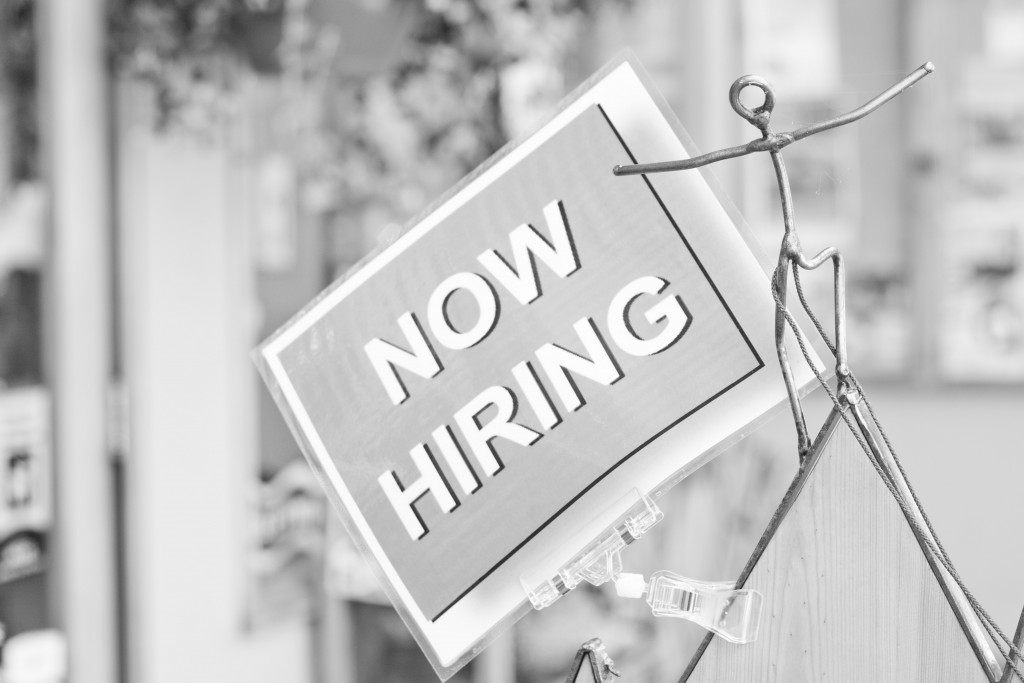 Nelson offers a diverse selection of jobs across a broad number of industries.  Through organisations such as the Kootenay Career Development Society and Community Futures, there are a number of training and support services for those seeking to find employment, extend their skills or launch their own small business. Selkirk College offers many programs geared towards meaningful employment after graduation. And Nelson is also a hub for cooperatives and social enterprises that prioritize training and sustainable employment as part of their mandate. But there are also many challenges to employment. Many jobs are seasonal or part-time and it can be difficult for people to find secure employment that pays the bills and allows them to stay in the community they love. In addition, the high cost of living (especially the expensive rental market)  means that even those working full time can be living below the poverty threshold.
In January 2011, the City of New Westminster committed to paying employees a living wage, and requires all companies contracted and sub-contracted by the city to also pay a living wage to their workers. The living wage is an amount calculated to enable people to afford to feed, clothe and shelter their family, facilitate healthy child development and participate in community activities. In 2015, the figure in the Lower Mainland is calculated to be $20.68 an hour, a huge increase from the provincial minimum wage of $10.25 an hour