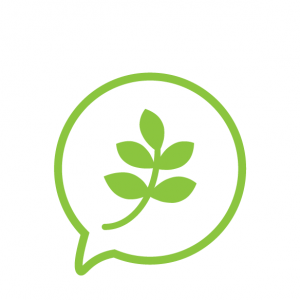 NELSON IS A BEAUTIFUL PLACE TO LIVE


We need to look after our environment; for ourselves and for future generations.
0
Hours of sunshine each year
0+
People commute to work on a bicycle
0
kWh Of domestic energy used in Nelson in a year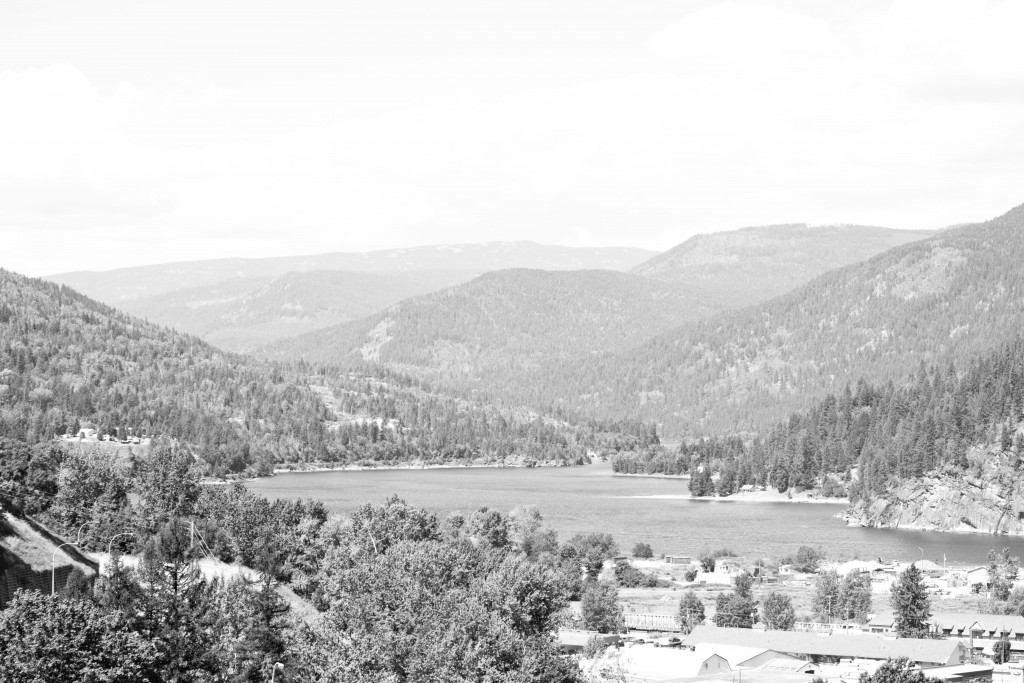 It's hard to ignore the beautiful surroundings that we live in. Mountains and lakes provide wonderful recreational opportunities in our community, and there are some great parks and green spaces within our city. There is a growing interest in sustainable agriculture and renewable energy, so how can we build on this and ensure that we preserve and improve our environment for future generations? Can we find innovative ways to reduce the waste we produce, generate clean energy, aspire to be responsible stewards of the natural environment, and become an example in this field to other cities?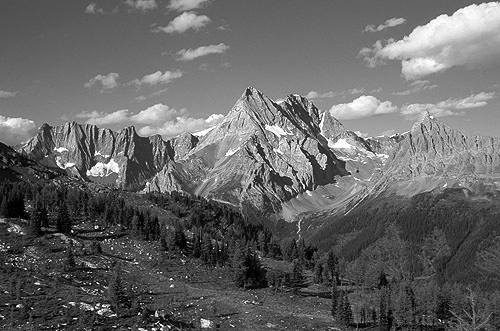 The Jumbo Valley in the East Kootenays is a rare treasure nestled in the Central Purcell Mountains, a vital habitat for many plants and animals including wide-ranging species like grizzly bear, mountain goat, wolverine and mountain caribou. However, a proposed new resort town would create a small city in the heart of the valley, and has been a source of intense public controversy since being first proposed.
The West Kootenay Eco Society have recently headed to court to try and stop the development of the resort, funded through a crowdfunding campaign and with legal help from the West Coast Environmental Law Foundation. While a decision is still awaited, this represents an important step in local decision making.
In 2012, San Francisco became the first American city to ban the plastic bag. Expanding on their 2007 ordinance that affected pharmacies and large grocery stores, this ban is now city wide. Aiming to encourage people to instead use re-usable shopping bags, retailers are permitted to offer paper and reusable bags at a small cost, and the department of the environment provided 22,000 free cloth bags to residents. One of the major motivations behind the ban was the 1million bags that were ending up as litter in the bay each year. It's estimated that as well as saving the city money in litter clean-up, it will also save residents money through the reduction in the number of bags handled through the waste collection system.