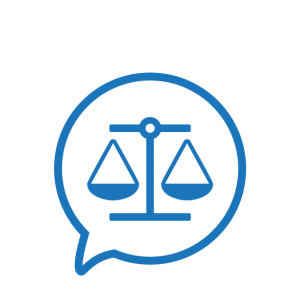 WHEN YOU LIVE IN POVERTY, IT'S EASY TO FEEL INVISIBLE


How do we redress the inequality in our community?
INEQUALITY COUNTS IN NELSON.
$0
Amount per month received by someone on Income Assist
0
People living in Nelson
0.9
Median age in the city
1 in 0
People live below the low income threshold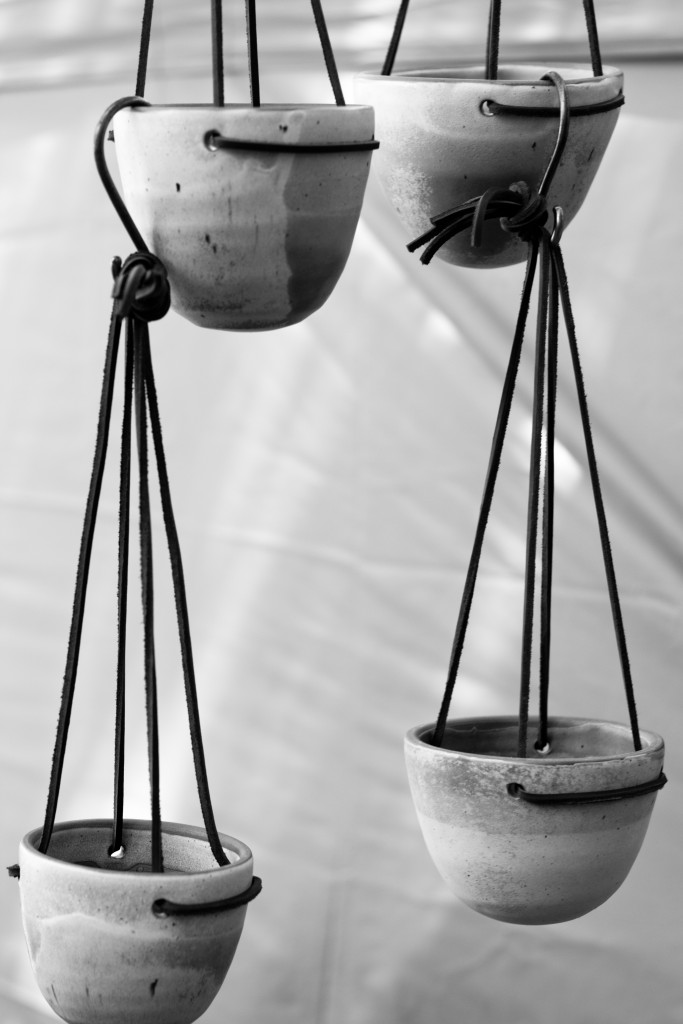 Picture a Nelson where everyone has equal rights and opportunities available to them. The diversity in our city is something to be celebrated, but how do we ensure that everyone has equal access to these opportunities and the services they need? Age, race, gender, health and many other issues can all lead to isolation and disadvantage, and so as a city it's our task to build a community based around respect, and one founded on social and economic equality.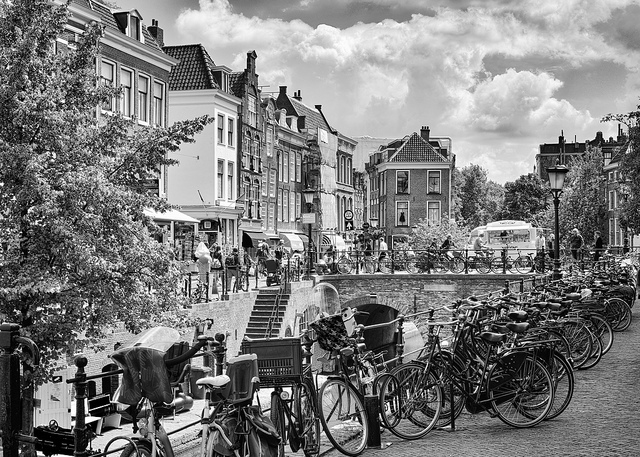 The Dutch city of Utercht is testing a project known as the Universal Basic Income. The theory is that all citizens receive an unconditional and regular payment that covers all basic living costs, saving on administration costs and leaving people freer to work flexible hours and take more time for volunteering, caring and study. Utercht is currently trialling the approach, with 300 participants and 3 different approaches to the strategy. But they are hoping to show that people will be happier without constant financial stress, and still choose to look for a job or meaningful work.