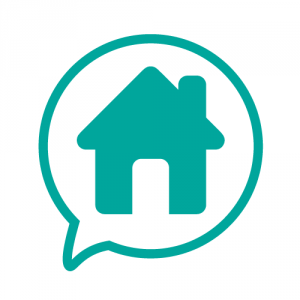 How do we create a local food system that is robust and resilient?
NELSON'S GROWING FOOD INSECURITY

<0%
of food consumed is produced locally
0+
Visits to food banks in 2014
0
Average number of lunches served at Our Daily Bread in a month
$0Million
Total amount West Kootenay Residents spend on food each year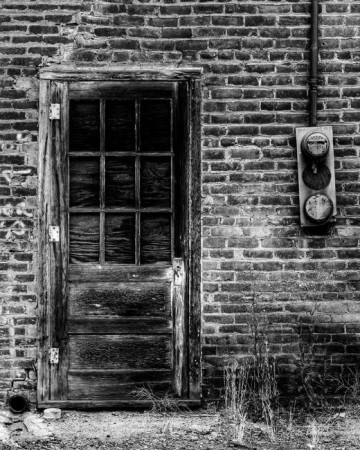 Nelson's geographic location means it's difficult to produce much of our own food. In addition, the population contains an increasing number of seniors and vulnerable people who are relying on food banks and free meal programs. The city is striving towards making sure all residents have access to affordable and
nutritious food whilst cultivating a local food system that is robust, resilient and integrated with other sustainable food systems. The challenge is working out how to help people grow or purchase more local food, increase the support for vulnerable people to access healthy food and education, and assist local farmers to continue producing fresh produce for our community.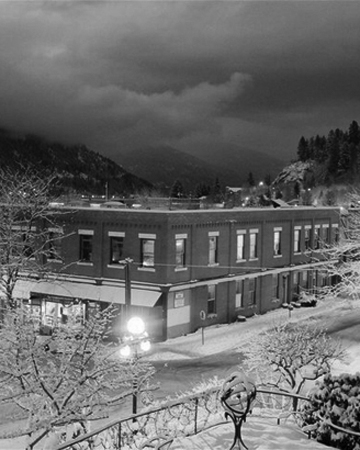 The Harvest Rescue program gleans excess produce from backyard gardens and local farms, redirecting the produce to those in need in the community through organisations such as the Nelson Food Cupboard. The produce that is gleaned is split equally between the donor, the volunteer and the distributing organisation. The program collects around 10,000 lb of produce each year, reducing the waste and helping provide valuable local and fresh produce to vulnerable people in our community.
Toronto's The Stop founded originally as a food bank, in 2001 transitioned to a Community Food Centre, aiming to integrate healthy food access, skills development and community engagement under one roof. The holistic approach has produced real change around issue of food security in the community by recognising that the ability to access healthy food can be related to multiple issues. The programming now includes urban gardens, community kitchens, markets, sustainable food systems education, cooking classes and drop in meals. In 2014 alone, 757 children and youth participated in their education programs, and the kitchen served almost 60,000 hot meals.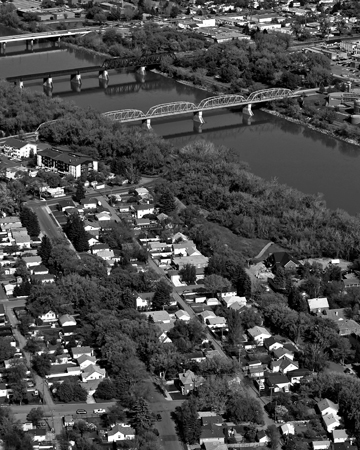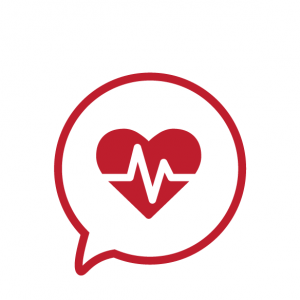 MAKING OUR COMMUNITY A HEALTHIER COMMUNITY
Let's look after our minds as well as our bodies.
VITAL STATISTICS IN NELSON.
1 in0
Canadians will personally experience mental illness in their lifetime
0
People newly diagnosed with anxiety or depression in 2012
$0
BC Disability Assistance Rate in 2015
0
People working in health occupations in Nelson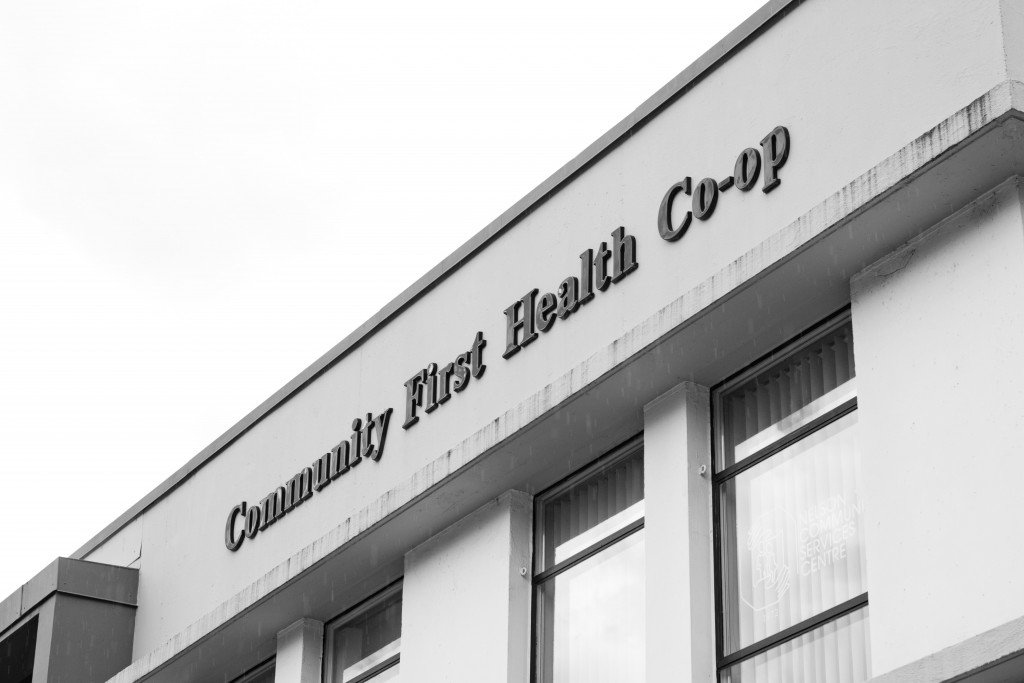 Physical and mental health is central to us as individuals, as well as to our community. There are some great health care services and provisions in the city, including many holistic and alternative programs, and we need to work to ensure these services remain accessible and affordable to all. However, there is a growing mental health challenge, with limited frontline support (especially out of hours) and a lack of awareness and knowledge of the services that are available. Our task as a city is providing people with the support they deserve and need, while also educating about and destigmatising the issue of mental health in our community.
Police in Nelson are dealing with an increasing number of mental health related calls, and are calling for the addition of a Car 87 or mental health worker. The concept behind a Car 87 is to team a police constable with a registered nurse or psychiatric. This pairing would allow better pro-active work, assessment, management and decision making when dealing with people with psychiatric or mental health issues.
Nelson police department, with support from the city and numerous community stakeholders, have been fighting to get a Car 87 unit for over two years. They believe that it would reduce negative interactions with the police and allow clients to be helped with specialist support from the start. Despite the lack of support from Interior Health, the police department are continuing their fight for front line mental health support.