1 in 5 PEOPLE IN NELSON LIVE BELOW THE POVERTY THRESHOLD.
Poverty hurts us all. Help make Nelson the best place it can be, for everyone.
OUR AIM IS to help residents, businesses and community leaders develop a long-term strategy to reduce poverty and make our community the best place it can be. We can reduce poverty in Nelson. But to do so, we all need to engage the whole community in developing the solutions.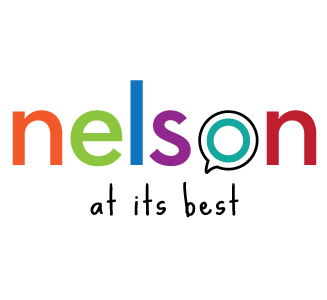 Our community needs to work together to address these issues. Help by joining the conversation today!
WE HAVE BEEN ASKING A LOT OF QUESTIONS:
Over the past 6 months, 30 community conversations have been carried out with a range of community members and stakeholders. These conversations focused on 3 key questions:
For the last 13 years, BC has had one of the highest poverty rates in Canada, but is the ONLY province without a poverty reduction plan.
Many perceive the issue being unemployment, but most people living in poverty have at least one job. A low minimum wage of $10.25 means that even those working full time can fall well below the poverty line, especially lone parents. And for those on welfare, income assistance comes to just $610 a month, making it hard just to survive week to week.
When one person in our community suffers, the whole community suffers. Poverty affects us all. LEARN MORE ABOUT THESE ISSUES.
POVERTY. IN BRITISH COLUMBIA IT ADDS UP.
0%
People in BC live in poverty
0
People who use a food bank each month
$0
Median after tax income for lone parents
0+
Estimated homeless people
HERE IS HOW WE COMPARE IN NELSON.
1 in 0
Live below the low income measure threshold
0
People used the food bank in 2013
$0
Median after tax income for lone parents
0+
Individuals stayed at Stepping Stones Shelter in 2014