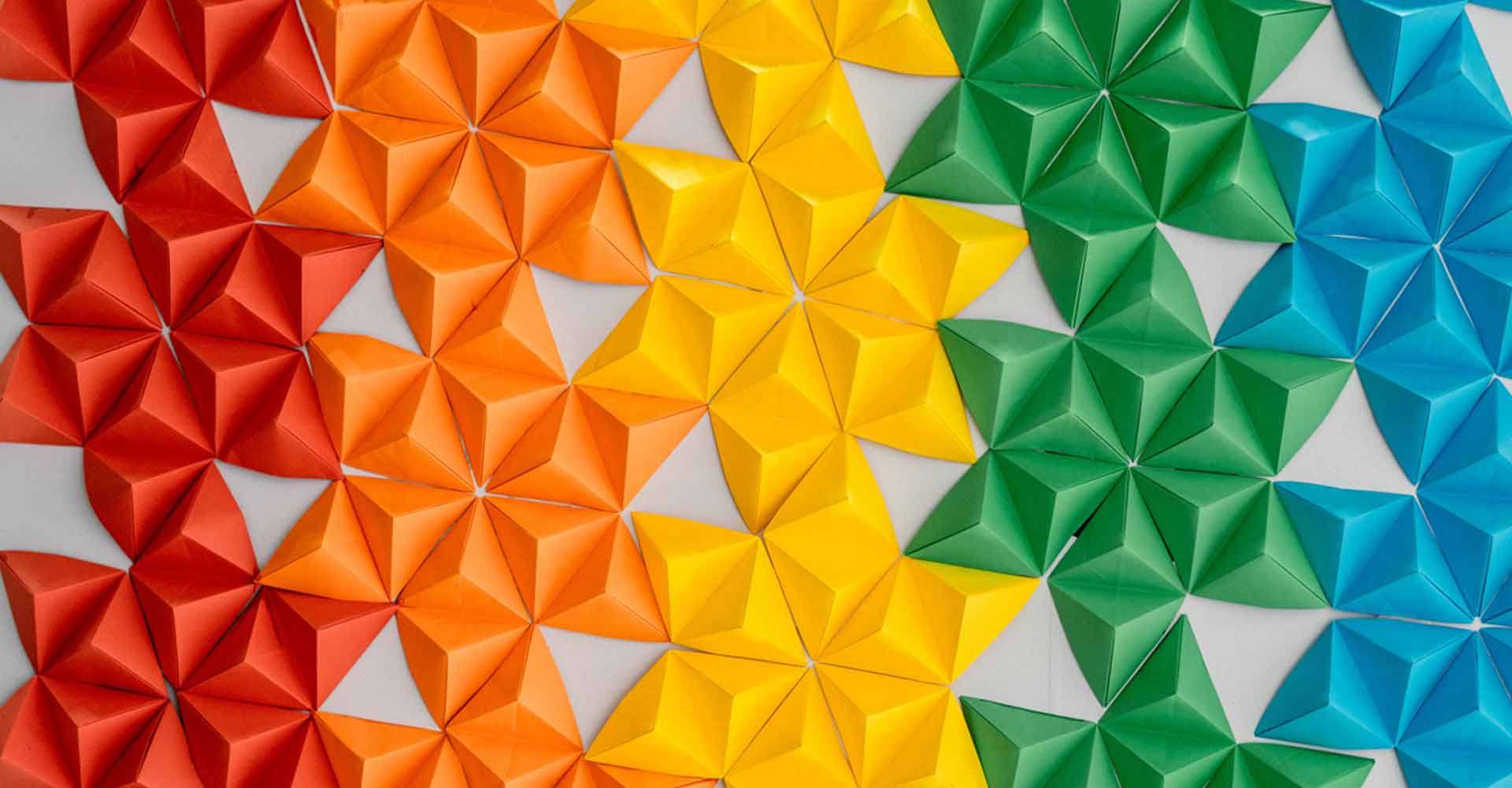 Community participation in making a healthy and thriving community.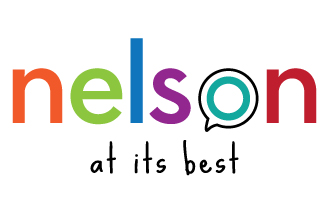 Nelson at its Best is a network of organizations & individuals that exists to help make Nelson BC a healthy community by providing & promoting a view of community planning & development through the lens of well-being & quality of life for all citizens.
Our Work
Learn about the vision, mission & goals that guide our work in the community.
Our Partners
Nelson at its Best is a multi sector community initiative. We value our community partnership.
Our Projects
Find out about what we're working on
right now in Nelson, BC.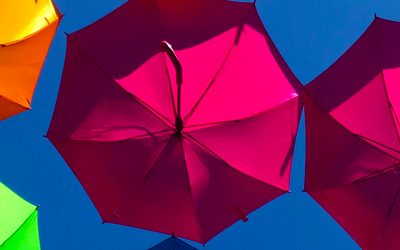 Together Nelson is pleased to release it's Four-Year Community Action Strategy. This strategy marks the end of one year of community consultations, research, and strategy development designed to...
read more
Find out how membership supports projects that strengthen our community & how to sign up today.
Visit us on Facebook and follow our latest news & updates.
Subscribe to our email list. We'll keep you up to date on news & initiatives.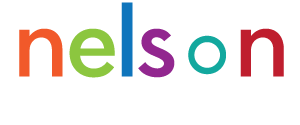 Nelson at its Best is a community-based multi-sector initiative aimed at strengthening quality of life & community well-being in Nelson BC.