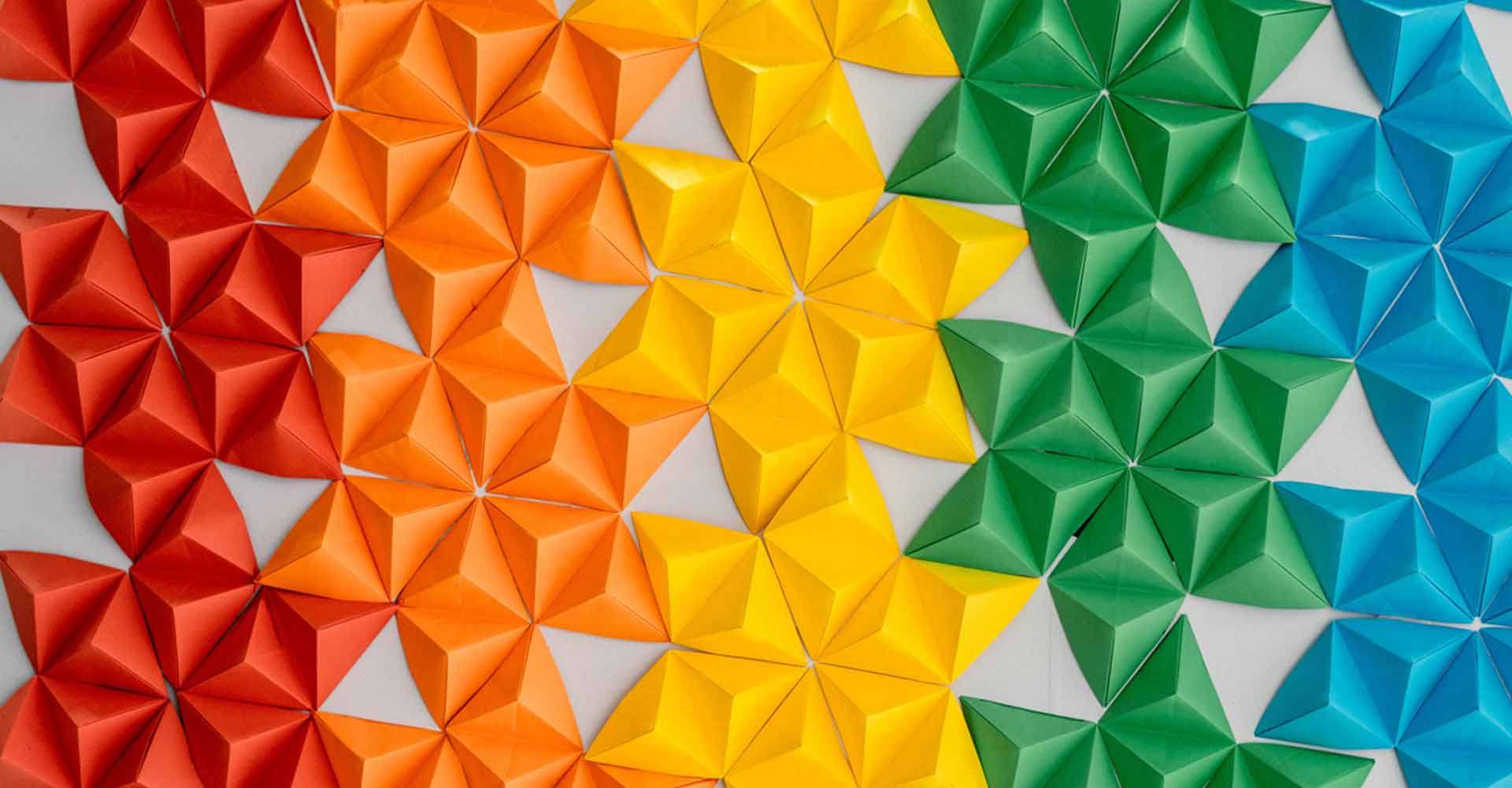 Community participation in making a healthy, just community.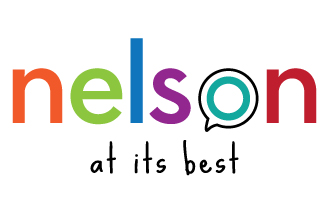 Nelson at its Best is a network of organizations & individuals that exists to help make Nelson BC a healthy community by providing & promoting a view of community planning & development seen through the lens of well-being & quality of life for all citizens.
Our Work
Learn about the vision, mission & goals that guide our work in the community.
Community Partners
Nelson at its Best is a multi sector community initiative. We value community partnership.
Current Projects
Find out about current projects & what we're working on right now in Nelson, BC.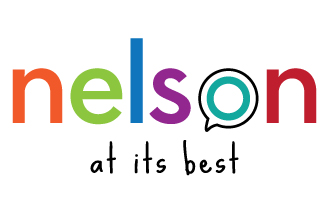 BC's childcare investments have major impact on 2019 living wage:  Dramatically lower out-of-pocket childcare costs offset increases in other family expenses Living wage calculations for communities across BC decreased this year, according to a new...
read more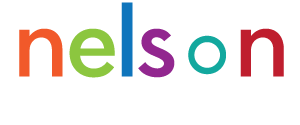 Nelson at its Best is a community-based multi-sector initiative aimed at strengthening quality of life & community well-being in Nelson BC.